Not ready to buy yet? I get it. Simply click "Stay On Page" and I'll give you a free test drive.
That's right...I'll give you FREE sample training tactics from the book right now so you can try it before you buy it.
Simply tell me where to send your free sample training tips and you'll have them within seconds.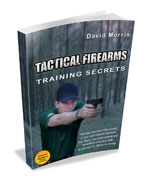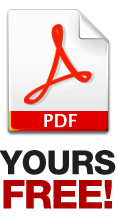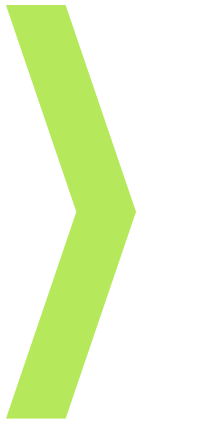 You'll learn:
The "Stress Shooting Crucible" that will quickly refine your technique for high-stress self defense situations
The one test that will show you which firearm you'll shoot best under stress
Two inexpensive training tools that law enforcement are turning to–by the thousands–to cope with ammo shortages that are actually making them better shooters than when they had more ammo!
Techniques for traveling with a firearm to improve your odds of having successful interactions with TSA.
The "eyes wide shut" training technique
All for FREE when you sign up right now…